Day care sued after ex-worker's sex assault sentencing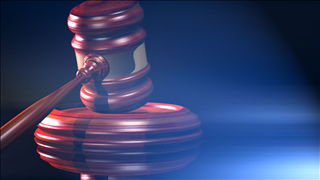 Posted By: Channel 8 Eyewitness News
8@klkntv.com
OMAHA, Neb. (AP) _ Lawsuits have been filed against an Omaha day care that had employed a man who's been imprisoned for molesting toddlers there.
Court records say an attorney representing children called Jane Doe No. 1 and Jane Doe No. 2 and their parents were filed Tuesday in Douglas County District Court in Omaha. The lawsuit names La Petite Academy and Mark Mays, who's serving 26 to 60 years for sexual assaults of children and pornography production.
The lawsuit says La Petite's managers should have known that Mays posed a substantial risk to the children. He'd been fired from two previous jobs for putting children on his lap.
La Petite officials declined to comment on the litigation but said its employment practices and care protocols meet or exceed state and federal requirements.