Deaf boy's hand gesture stirs controversy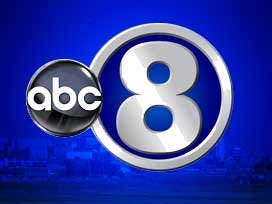 POSTED BY: KLKN Newsroom
8@klkntv.com
GRAND ISLAND, Neb. (AP)
A Nebraska man is alleging that Grand Island Public Schools administrators tried to prevent his deaf 3-year-old son from signing his name because the hand gesture resembles a gun.
The Grand Island Independent reports that school administrators are denying the accusation, but the story has exploded over the internet.
Brian Spanjer says school administrators told him that his son, Hunter, should not sign his name in the way he was taught because it violated the district's weapons policy.
District spokesman Jack Sheard denies the allegation. In a statement, he says the district is not requiring any student to change the way his or her name is signed. Sheard says he could not comment beyond the statement because of student confidentiality laws.