Dealing with teens and prescription drug abuse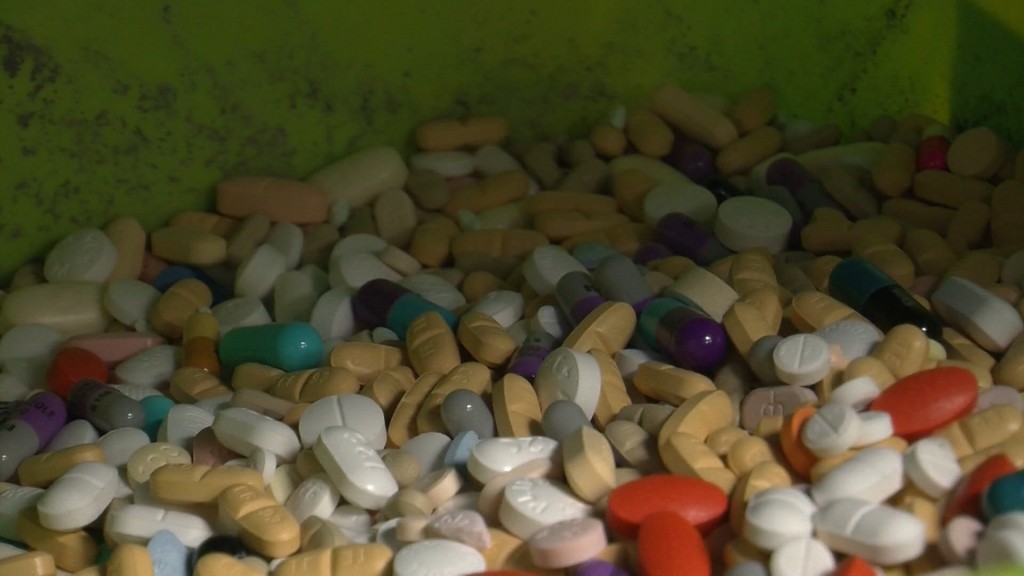 By: Megan Palera
mpalera@klkntv.com
Did you know, every day in Nebraska, a teenager is taken to the hospital for overdosing on prescription drugs?
Prescription and over-the-counter medications are the most commonly abused illicit drugs by high school students, especially seniors. The majority who abuse, get them easily and for free from friends and relatives.
"This is real. This isn't just movie stars doing crazy things. I mean these are our kids," Dr. Ally Dering-Anderson said.
Dering-Anderson is a pharmacist and professor. Monday night, she spoke to a group of parents in Lincoln about ways to stay ahead of the game and it begins with sending a message. She says warn them about the consequences – that yes, you could go to jail.
"What they don't understand is when you share prescription drugs, you're breaking federal law," Dr. Dering-Anderson said.
And if you ever do think of "experimenting," never do it with alcohol. It's a deadly combination.
Earlier this year, 12-year-old Serena Garrett overdosed on painkillers – pills given to her that were not her prescription.
Dr. Dering-Anderson says too often we hear of these tragic stories. She hopes parents will not be afraid to have a conversation with their children.
One of the parents who attended couldn't agree more. "Sadly, the 20 people that maybe showed up tonight, it needs to be 2,000; it needs to be every parent in Lincoln. Whether you're a kindergarten or high school parent because it'll affect you someday, in some way," Lynette Wilson said.
The best way to stop the problem is to get rid of your unused drugs. You can bring over-the-counter medications to 35 pharmacies in Lincoln to be properly disposed of. Prescription drugs can be dropped off during the next drug take-back day in the spring. The last one collected 860 pounds of unused medications.