Dedrick Mills providing toughness to Husker offense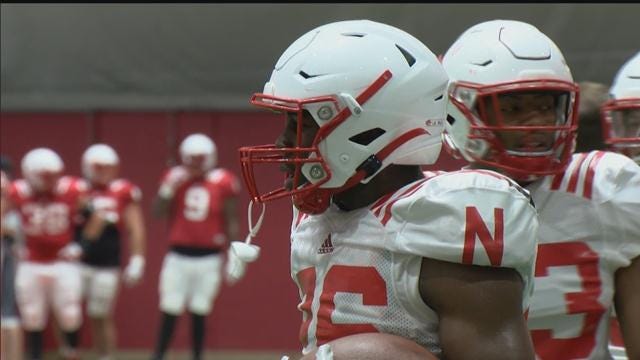 With Maurice Washington's playing status in question the first couple games of the season, the running back position remains wide open for Nebraska.
Enter Dedrick Mills. The junior college transfer and former Georgia Tech standout, Mills is providing a physicality the Husker offense can utilize this season.
Hear what the Nebraska coaching staff has to say about Mills at the link above.