Deer Informational Meetings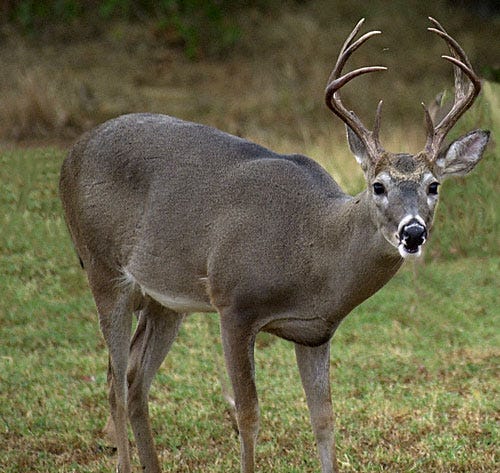 The Nebraska Game and Parks Commission is inviting hunters and landowners to attend public informational meetings to discuss deer issues.
Meetings are scheduled in each game and parks district.
State biologists will take questions on a number of topics, including deer management, deer damage and depredation permits. Antelope and elk issues also may be discussed.
Each meeting begins at 7 p.m. The meetings begin Wednesday in Cambridge, then Thursday in Broken Bow. There will be meetings Monday in Omaha and Bassett, then in Fairbury and Chadron on Tuesday. A Dec. 15 meeting will be held in Columbus, then the final meeting on Dec. 20 in Bridgeport.