Delayed Chicago flights affect Lincoln and Omaha airports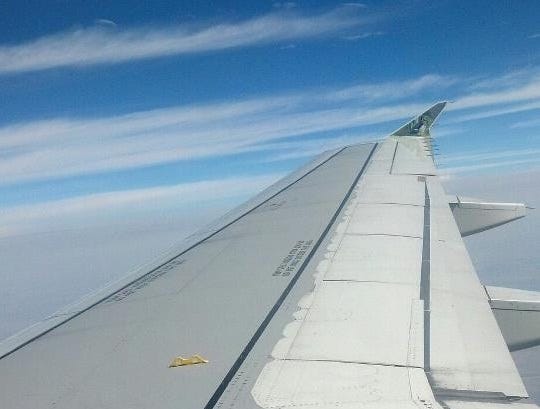 Posted By: KLKN Newsroom
8@klkntv.com
CHICAGO (AP) _ The weather is getting in the way of some travel plans on this heavy holiday travel day. Dense fog in the Chicago area Wednesday morning forced the cancellation of 90 inbound and outbound flights at the city's two airports. More than 400 other flights were delayed at O'Hare and Midway, as visibility was near zero at both airports for several hours.
At the Lincoln Airport, two flights have been delayed to and from Chicago Wednesday. Several flights at Eppley Airfield in Omaha were also delayed.
O'Hare serves as a hub for the nation's air system and is traditionally the busiest airport in the country for Thanksgiving travel.
The Chicago Department of Aviation says it expects 1.8 million passengers to move through the two airports in the week between Nov. 20 and Nov. 27. Sunday is expected to be the busiest day, when O'Hare alone could see more than a quarter million travelers.
Track flights at the Lincoln Airport and Omaha Eppley:
http://www.flyoma.com/flight-information
http://www.lincolnairport.com/track-flight.cfm