Department of Corrections announces new employee program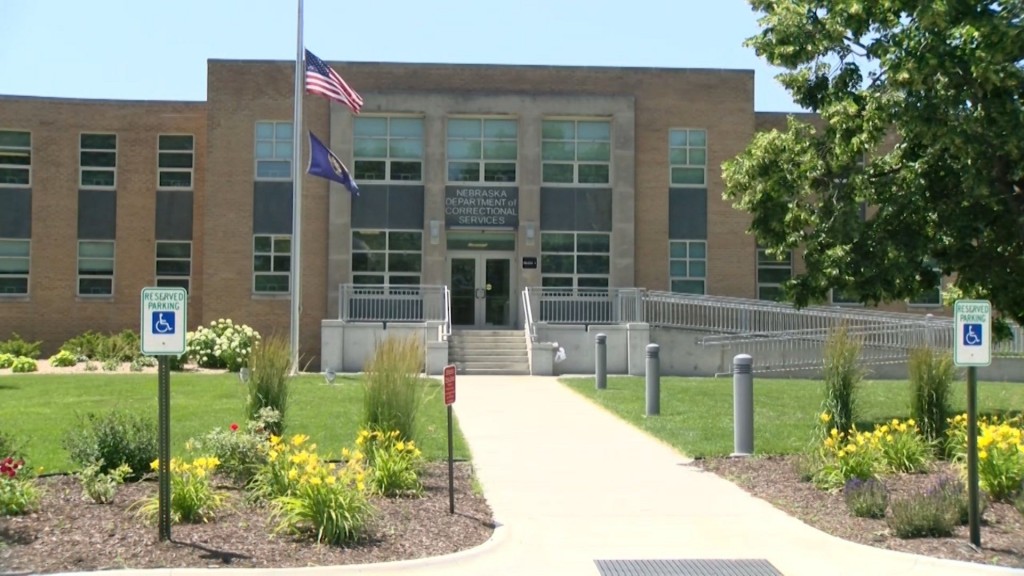 New incentives to try and fix employee recruitment and high turnover rates at Nebraska's two largest prisons, The Nebraska State Penitentiary and Tecumseh, were announced, Monday.
Director Scott Frakes of NE Corrections said, "Today we implemented unprecedented strategies to address recruiting challenges at the state pen and Tecumseh Institution."
He added, "New employees between today and November 17th will receive a $2,500 bonus, paid out quarterly in their first year of service."
The department will also have experience-based merit raises for staff members at Tecumseh Prison. Director Frakes says the goal is to decrease workload and make the prisons safer.
"Making sure that you have consistent staffing, and give people the opportunity to have balance between life and rest; that should come with that and peace of mind, absolutely, that contributes to safety," says Frakes.
Frakes says they'll use funds already available to roll out the program. He also wants to address overtime issues at the prison. The director says that every vacancy the agency fills saves $13,000 per year and over the course of the year. The cost of not filling the positions is $1-million.
Staff vacancies around 30 percent, Frakes wants to get that number down to 10 percent.
Frakes acknowledged possible frustrations from staff in other prisons about the program, but said that he has to prioritize and that Tecumseh and The Nebraska State Penitentiary in Lincoln are most in need.
"I needed to identify the greatest needs and see if we could move forward to address these needs, which will then free-up resource, and the opportunity to work on some other challenges we have," said Frakes.
Staff with at least one year of employment and up to 10 year or more would be eligible for 2.5 to 10 percent raise, under the new program.