Department of Corrections investigation uncovers more miscalculated sentences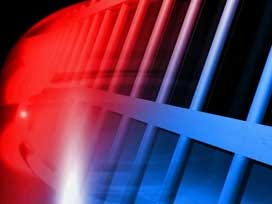 Posted by: Channel 8 Newsroom
As the Department of Corrections continues to investigate the miscalculations of inmate sentence lengths, more have been discovered in a different area.
This error concerns inmates on parole.
Until this review, the practice had been to allow inmates whose parole was revoked, to keep the good time they earned while on parole.
The Attorney General's Office said this is wrong. The error affects about 800 people.
The amount of Good Time applied incorrectly ranges from one day to six months. Nobody has been re-incarcerated yet.