Dept. of Corrections suspends inmate driving program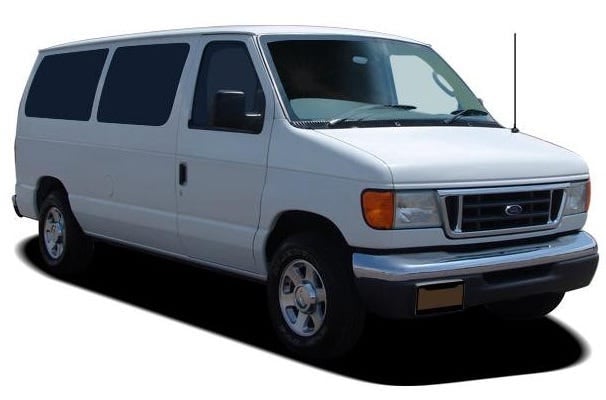 Posted By: KLKN Newsroom
8@klkntv.com
LINCOLN, Neb. (AP) _ The Nebraska Department of Correctional Services says it has suspended a program that allows inmates to drive state-owned vans to shuttle other inmates to work-release sites.
The suspension, which took effect Friday, follows Tuesday's fatal crash involving a prison van. Authorities say 35-year-old inmate driver Jeremy Dobbe hit a minivan, killing its driver, 47-year-old Joyce Meeks. A brief news release Friday from the prisons department says a "careful and thorough review of the program is underway.''
Effective immediately, department staff will be used to transport inmates to work-release sites. On Thursday, the department said via a news release that inmate van drivers undergo a review of their driving records and criminal history before being allowed to drive.
Online court records show Dobbe had several DUI and reckless driving convictions.