UPDATE: Deputies arrest postal worker for identity theft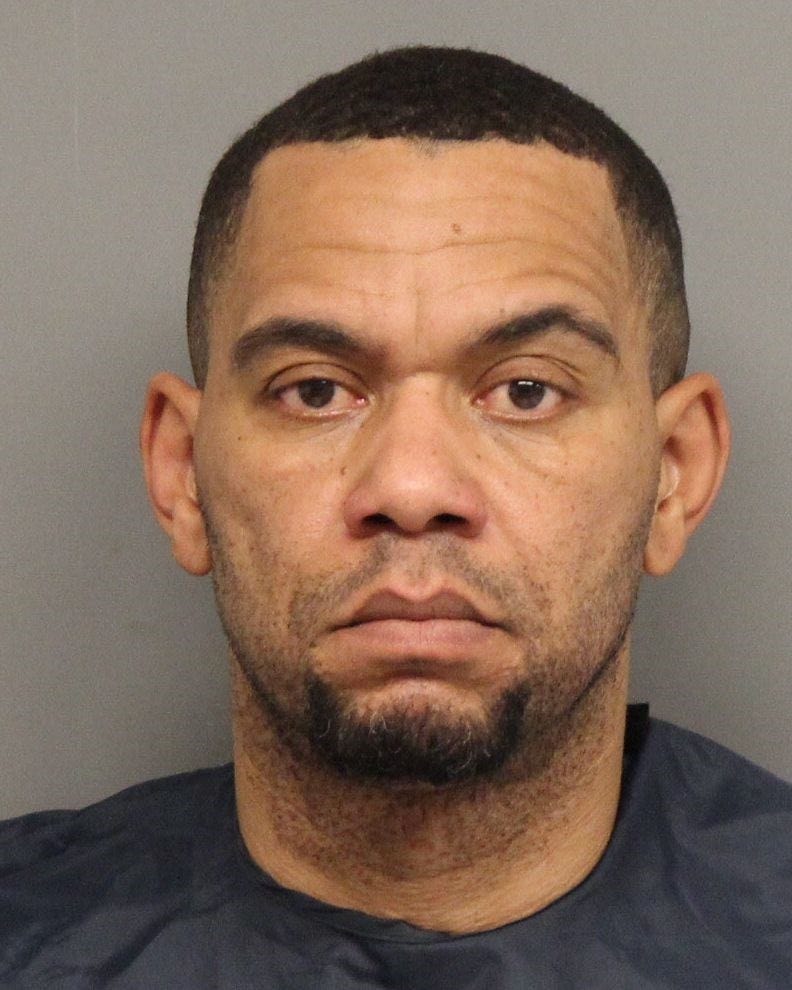 Posted by: Channel 8 Eyewitness News
8@klkntv.com
Deputies arrested 43-year-old Domonic Harris Monday after they say he used his position at the post office to steal people's identities and take out fraudulent credit cards.
"He does work at a Lincoln post office, and we do believe that some of the information he was able to obtain was due to his employment there," said Deputy Ben Houchin.
The Lancaster County Sheriff's Office says Harris stole mail, then changed people's addresses and took out credit cards in their name. They were alerted to the scheme at the end of last month, when one woman noticed her address had been changed and called the Sheriff.
"It is not normal to have your address changed so if you find out that that has occurred then you need to contact law enforcement cause we need to look into," Houchin said.
Deputies found mail from around 50 other people in Harris' home, and think there may be more victims then they know at this point. They ask you to check your finances right away.
Here's the USPS statement:
Domonic Harris has worked as a Postal Support Employee at the Omaha, NE Processing and Distribution Center since October 2016. Harris is currently in a non-duty, non-pay status pending the criminal investigation.
These allegations are very concerning. These actions – if true – are not consistent with and don't represent the values of the Postal Service organization and its more than 500,000 employees, and will not be tolerated.