DeWitt man arrested in early morning shooting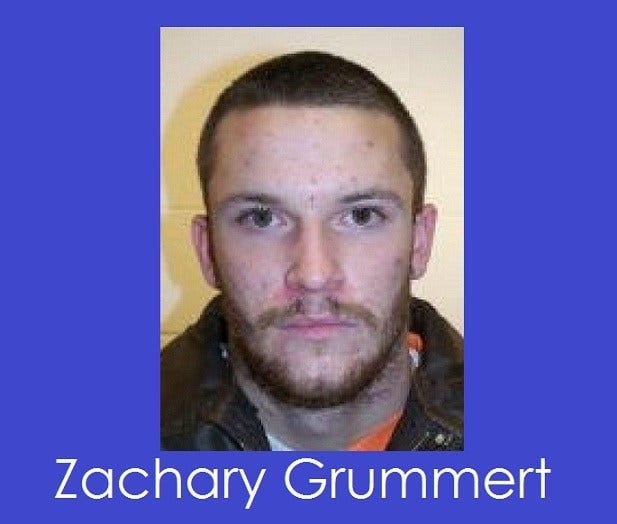 By: Jenn Hatcher
jhatcher@klkntv.com
UPDATE INFO: Zachary Grummert is scheduled to be arraigned in Saline County Court Friday morning. According to witnesses, police say Joshua Voorhees was shot in the stomach after stepping between Grummert and another man who were arguing at a house party.
————————————————————————————————————————————–
The Saline County Sheriff's Office says a Beatrice man was sent to the hospital after suffering a gunshot wound to the chest early Wednesday. The sheriff's office says emergency crews were sent to DeWitt after a report of a man that had been shot by another individual. The sheriff's office says 28-year-old Joshua Voorhees was taken by ambulance to the Beatrice Hospital, and later transferred to Bryan West where he's listed in serious condition.
The sheriff says authorities were able to later make contact with 25-year-old Zachary Grummert at his home in DeWitt. Grummert was arrested for first degree assault and use of a weapon to commit a felony. There's no word on what led up to the shooting or the type of gun that was used in the incident.
Grummert's neighbors say they watched the arrest around 5:30 a.m. "I heard some talking outside my window and I heard "come out with your hands up" and I was like oh gosh this is serious," says Jessica Goodwin, who lives right across the road. Shari Lewis lives across the way too. She says, "They just started yelling at him to come out and that lasted all of ten minutes and he finally came out." Law enforcement surrounded the home until 1 p.m. Wednesday. The Saline County Sheriff's Office is continuing to investigate.