Dial 211 If You Need Help With Troubled Kids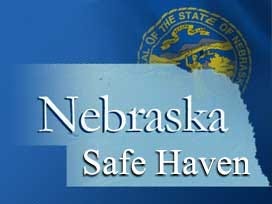 State officials have been referring parents of troubled children to call the state's 211 hot line for social services help. But many parents across the state can't make the initial 211 call at all. It's available in just 38 of the state's 93 counties.
The 38 counties are home to more than 70 percent of the total state population, however. Operators of the hot line are trained to refer parents or guardians in immediate crisis to a handful of emergency shelters across the state.
But those who run the shelters in Omaha, where most of the recent drop-offs occurred under the old safe-haven law, say the shelters are usually jammed or have little room to help another child.