Digital Content Manager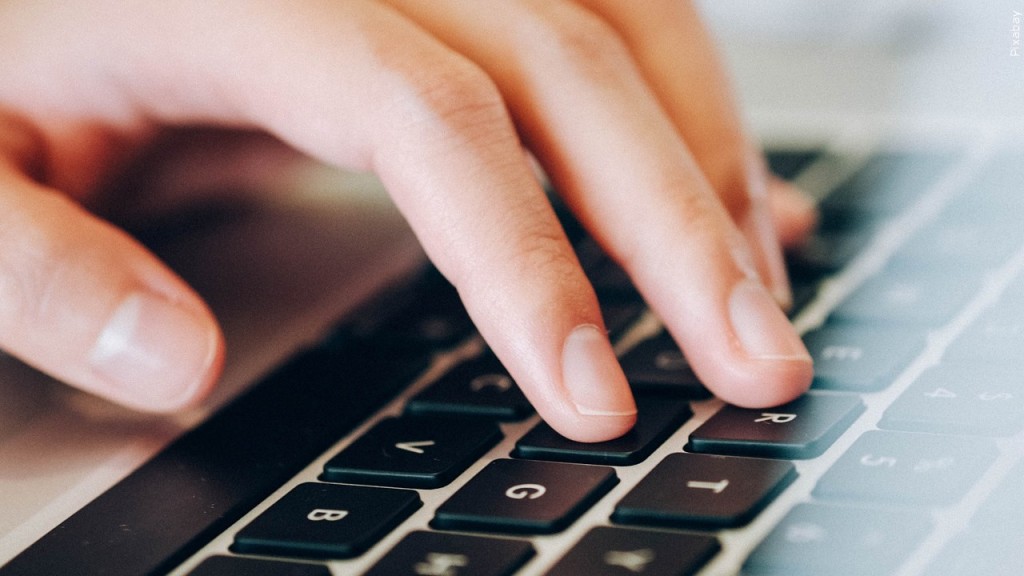 KLKN is looking for a Digital Content Manager to lead the day-to-day digital-first efforts. You will oversee the content of our station's website and social media platforms while coaching staff on their digital skills.  This is an excellent opportunity for someone looking to gain management experience.  Please email your cover letter, resume, and referral source to Steffani Nolte at snolte@klkntv.com.
You will…
Research, write, edit, and publish time-sensitive local, regional, and national news content, with a focus on clarity, fairness, legality, spelling, grammar, punctuation, and style
Curate and optimize national, regional, and local news stories for publication across multiple websites during key time periods.
Write highly effective headlines and story summaries and pitch stories to regional and national news sites
Write, post, and monitor engaging social media content on multiple platforms, including Facebook, Instagram, Twitter, Reddit, YouTube, Snapchat, TikTok, etc.
Post breaking news quickly and accurately while maintaining open communication with local newsroom staff as stories develop
Optimize content structure, placement, metadata, hyperlinks, images, etc.
Monitor real-time analytical data to determine audience engagement patterns and make data-driven decisions to optimize content performance
Coach staff on publishing highly engaging content
You have…
Strong digital publishing skills including a solid understanding of SEO concepts, AP Style, headline-writing, and basic HTML
Familiarity with WordPress, Adobe CS, Google Analytics, and/or other industry-standard tools, as well as Microsoft Office
3 years of experience working in a fast-paced Newsroom environment is preferred
Ideal candidates will have a degree in Journalism, Communications, Digital Media
Strong leadership and communication skills and a desire to grow with the company is a plus
Candidates should be self-starters who are comfortable working both independently and with others in a fast-paced, remote work environment
Desire to be a key part of an innovative, growing team of digital journalists and take on additional responsibilities over time
You will receive…
Competitive salary
Generous benefits including medical, dental, vision, and life insurance, 401K, etc.
Vacation, paid holidays, and paid time-off
Exceptional growth opportunities
We are an equal opportunity employer and value diversity. We do not discriminate on the basis of race, religion, color, national origin, gender, sexual orientation, age, marital status, veteran status, or disability status.