Disney to build wall where toddler was killed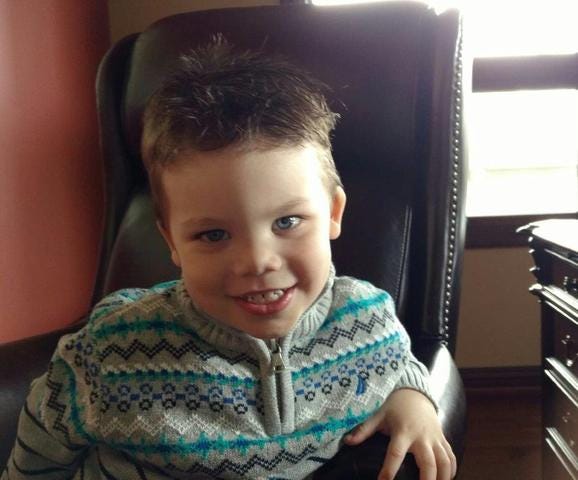 Posted By: KLKN Newsroom
Almost two months after a Nebraska toddler was killed by an alligator at Disney World Resort, the company is building a wall around the lake where it happened.
Lane Graves, 2, was killed along the Seven Seas Lagoon at Disney's Grand Floridian Resort in June.
Since his death, Disney has laid out a new security plan to prevent more incidents from happening at the resort, which includes the new wall as well as warning ropes and signs.