Doane's Reed Named NAIA All-American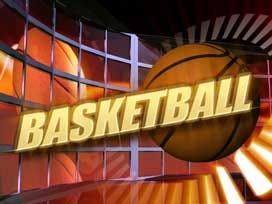 Posted By: Sports
Doane junior men's basketball player Nick Reed was named today to the NAIA All-American list for the 2012-13 season. He was recognized on the honorable mention list, becoming the first Tiger to receive the honor since Dane Cruz in 2007-08.
Reed (Syracuse H.S.) led the Tigers this season with 16.6 points per game while shooting 49.1 percent from the floor. He added 5.7 rebounds per game, 82 assists and 46 steals.
In an 85-77 win over Concordia University, Reed scored a career-high 33 points for the Tigers. He was the team's leading scorer in 14 of the 31 games this year.
Joining a select list of Doane athletes to be honored in men's basketball, Reed becomes the 16th individual to be recognized on the national level.
Source: Doane Media Relations