Doane Improves to 4-1 with Win Over Valley City State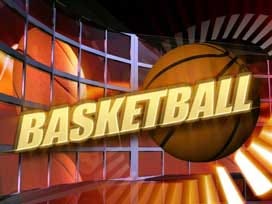 The Tiger men's basketball team rebounded from their first loss of the season on Saturday afternoon with a 74-63 victory over Valley City State University of North Dakota.
The Tigers received 18 points and eight rebounds from Nick Reed, both game highs. Austin Benson and Joshua Riser added 13 points apiece. Riser dished out eight assists in the game while Reed finished with five assists for the Tigers.
The Vikings were led by Jason Perkins' 17 points off the bench. Sylvester Walker added 14 points and eight rebounds for VCSU.
Both teams shot blistering numbers in the first half. Valley City State was 15-of-27 (55.6%) from the floor while Doane hit 14-of-20 (70%) of their shots. Doane also connected on 7-of-8 from three-point range in the first half.