Doane Student charged with manslaughter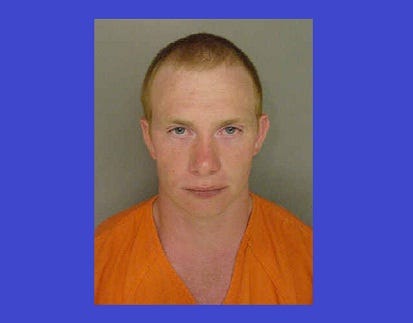 A Doane college student has been charged in the death of a friend.
Cody Barnes was charged today with manslaughter. Police say he was driving the pickup Cody Fanning fell out of last month. Fanning and some other friends were riding in the back of the truck, coming home from a party. At the time, Barnes was arrested for DWI. No word on what role that played in the charges.