Doane student enters plea in death of friend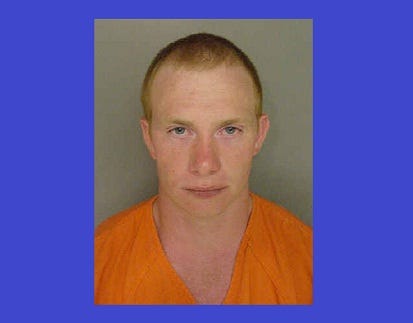 By: KLKN Newsroom
8@klkntv.com
A 21-year-old man has pleaded no contest to misdemeanor vehicular homicide for the death of a friend who'd fallen from the back of a truck in southeast Nebraska.
Cody Barnes, of Smithfield, will be sentenced on Sept. 18. He'd been charged with felony manslaughter. Authorities say 20-year-old Cody Fanning and some other friends were riding in truck bed early on April 25 in Crete when Barnes turned. Fanning fell out and struck his head on the street. He died at a hospital.
The accident occurred near Doane College, where Barnes and Fanning were both students. Saline County Attorney Tad Eickman says Barnes had stopped the truck before the accident and told Fanning to sit down. But Fanning was standing just before he fell.