Doane to host Eastern Oregon in NAIA Playoffs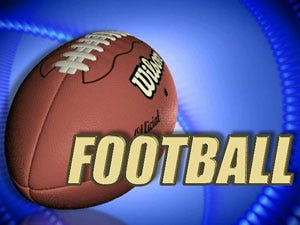 Posted By: Sports
Sports@klkntv.com
Courtesy: Doane Media Relations
Doane University has qualified for the NAIA Football Championship Series for the second consecutive year and the Tigers will host Eastern Oregon University on Saturday, November 19, at 1 PM in Crete. For Doane, it is the first time in school history that the Tigers have qualified for the playoffs in back-to-back years. The Tigers are 9-1 on the season and ranked No. 7 while the Mountaineers are 8-2 and ranked No. 9 in the latest poll.
Doane last hosted a NAIA playoff game in 1997 when the Tigers faced Southwestern College (Kan.). The Tigers were ranked No. 7 entering that post-season as well and advanced to the NAIA Semifinals. Doane is 2-0 all-time in home playoff games, also defeating Bethany College (Kan.) in 1993.
Last season, Doane entered the post-season with a 9-1 record and went on the road to Tabor College. The Bluejays held off the Tigers for a 16-14 win to advance to the next round. This is Doane's 6th NAIA playoff appearance. Eastern Oregon will be making their first playoff appearance.
General admission tickets will be $10 for adults and $5 for students.