Does FauxPelini have a future?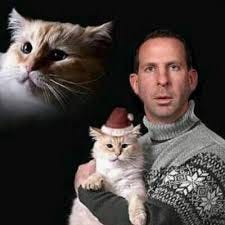 By: KLKN News Room
8@klkntv.com
The firing of Nebraska football coach Bo Pelini has created an uncertain future for a popular parody Twitter account that bears his name.
The man behind the account @FauxPelini says he doesn't know whether he'll keep it going.
The account spoofs and exaggerates the real Pelini's no-nonsense personality and is famous for its profile picture of a sweater-wearing Pelini holding a cat.