Dog flu cases on the rise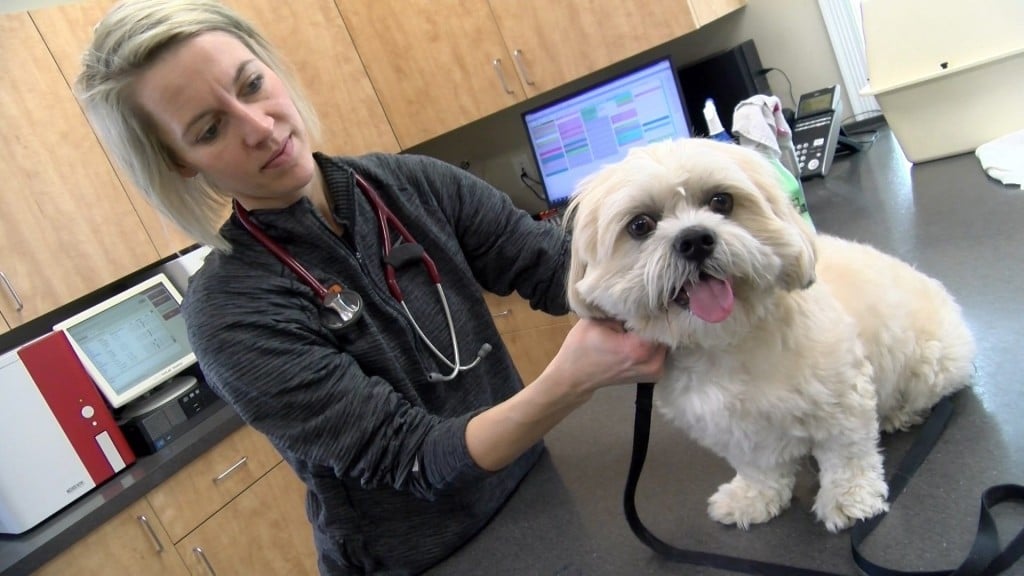 As the flu continues to rapidly spread throughout the United States, there's another type of the virus attacking your pets.
Separate from the flu that attacks humans, two strains of the dog flu are circulating around the country, and it spreads quickly.
"There's no underlying immunity for this virus," Dr. Megan Ehlers of Ehlers Animal Care on 34th and Old Cheney said. "So if your dog is exposed to this virus, they're going to get sick."
The virus has been confirmed in 41 of the 48 continental states. While Nebraska hasn't reported a case yet, every border state except Kansas has, and it poses a risk for Fido.
"You need to be aware as a dog owner that if you travel with your dog out of state, if you're boarding your pet out of state, that having the vaccination ahead of time is important."
That's because it only takes one contaminated animal to spread the virus to dozens of others.
Ehlers suggests getting your dog vaccinated before taking it on a trip. There are two vaccines, and they are usually given four to six weeks apart, so planning is key.
It's also key keep your pup's immune system strong: feed them well, make sure they get plenty of rest and try to eliminate a stressful environment.
"Stress is pretty big when it comes to immunity for animals and that's why in the kennel situation, its tough because they're away from their family," Ehlers said.
Symptoms include coughing, sneezing, lethargy, and fever. If you notice anything out of the ordinary with your dog, call your vet immediately.