Dogs add Catcher Manriquez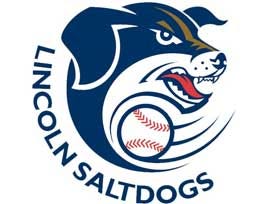 The Saltdogs signed veteran and former Triple-A catcher Salomon Manriquez Friday and released Jino Gonzalez and Alan Rick.
Manriquez has 11-plus seasons of professional ball under his belt, and was playing for Triple-A Buffalo in the New York Mets organization last season, where he hit .321.
The 29-year old from Valencia, Venezuela began his career in 2001 with the Montreal Expos. He started this season in Wichita, where he hit .317 in 11 games before joining Mexico City (AAA, Mexican League).
Manriquez has hit .271 for his career with 81 home runs and 427 RBI in 896 games.
Opening day starter Gonzalez and catcher Rick were released Thursday.
Gonzalez was 0-3 with a 12.21 in five appearances, including four starts. Rick, a former fourth round pick of the Chicago Cubs was hitting .208 with a home run and 12 RBI in 23 games.