Drive-by shooting near 17th and Knox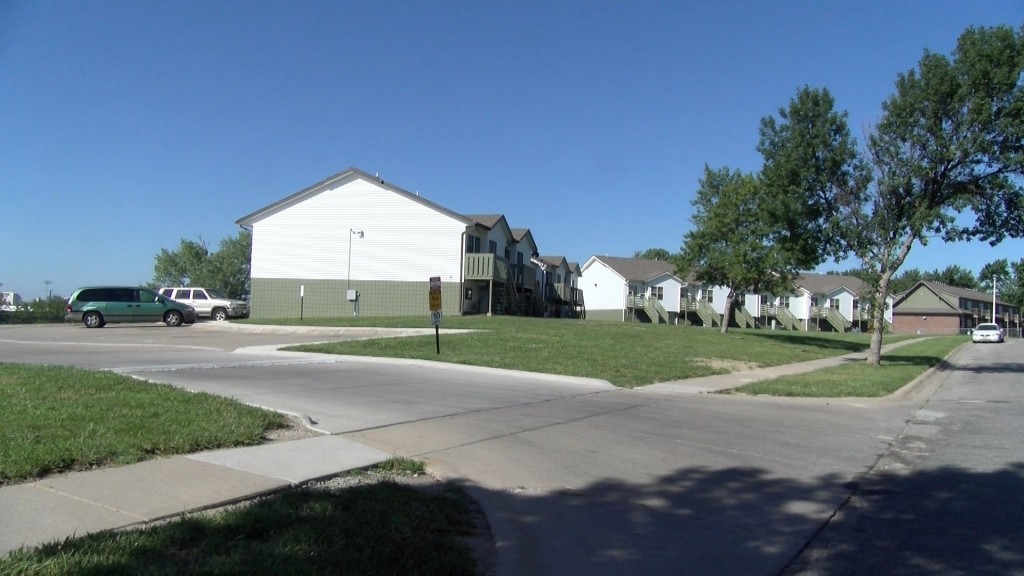 There was a scary drive-by shooting in Lincoln Saturday morning. It happened around 4 a.m. in the area of 17th and Knox. Lincoln Police say a man woke up to what he says sounded like fireworks.
Police say he went outside and saw his car had been shot four times on the driver's side door. They also found two bullets in the wall of a nearby residence. The investigation is ongoing.