Driver cruises over median during police pursuit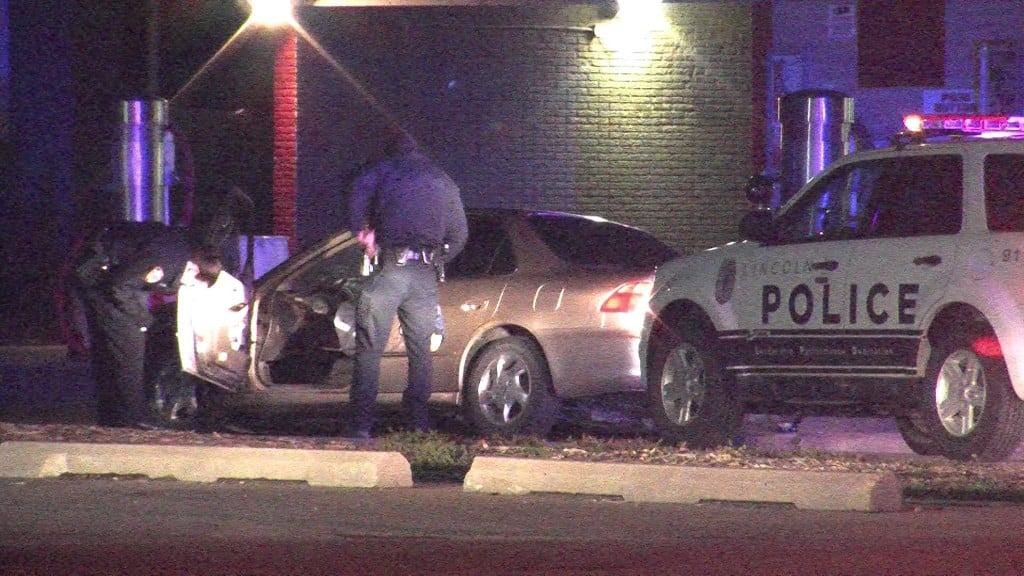 Posted By: Dan Messineo
dmessineo@klkntv.com
A driver is in jail after speeding away from Lincoln police and running over a median. Police officials said officers tried to pull over the driver after an officer noticed the man driving without his headlights on. That's when the driver sped off leading police on a chase.
The pursuit started around 1 a.m. Friday morning near 14th and Washington. Lincoln police said they saw the 22-year-old man driving without his headlights on. Officials said the driver started to slow down and then sped off after officers tried to pull him over. He sped south down 14th and when he came to South Street, he cruised right over the median that divides the 4 lane road. The man stopped his car right after the incident.
The driver was lodged for fleeing to avoid arrest. Officials said he may be charged with more after they complete their investigation.