Driver hits three parked cars, flees from scene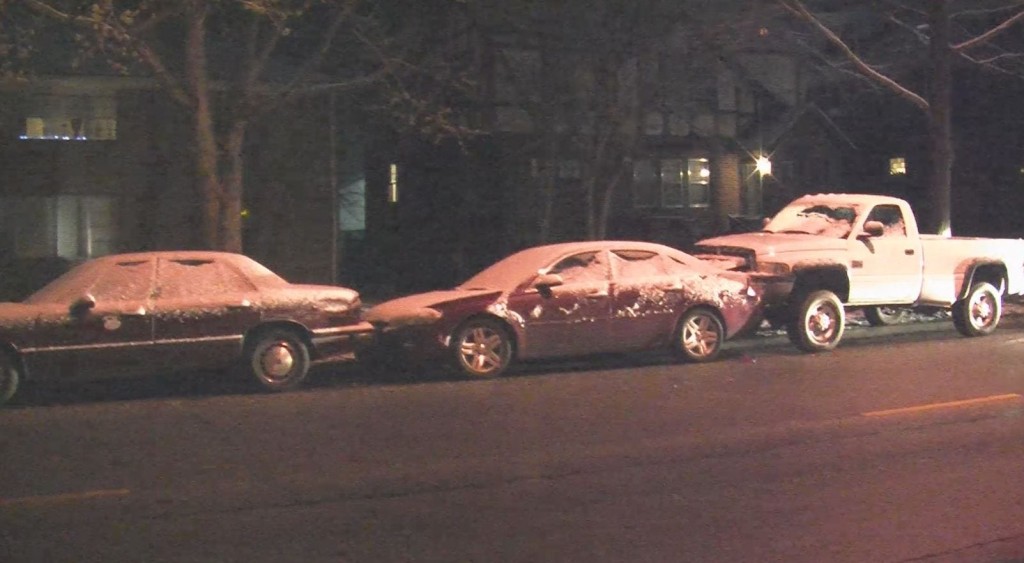 Posted by: KLKN Newsroom, 8@klkntv.com
A driver may be in hiding this morning after police say he crashed into several vehicles in south Lincoln and then took off.
The hit and run happened near 25th and A streets shortly after midnight.
Lincoln police say after slamming into three parked vehicles, the driver abandoned his car and ran away.
Police at the scene say the driver was headed west on A Street when they crashed into the back of a truck, pushing it into the car in front of it.
The driver hit two other vehicles before ditching the car a little farther down on A Street.
Police brought in the k-9 unit to search for the driver, but found no one.
Officials don't yet know the cause of the accident.
They believe no one was hurt in the crashes.