Eakes office solutions announces a merger with Latsch's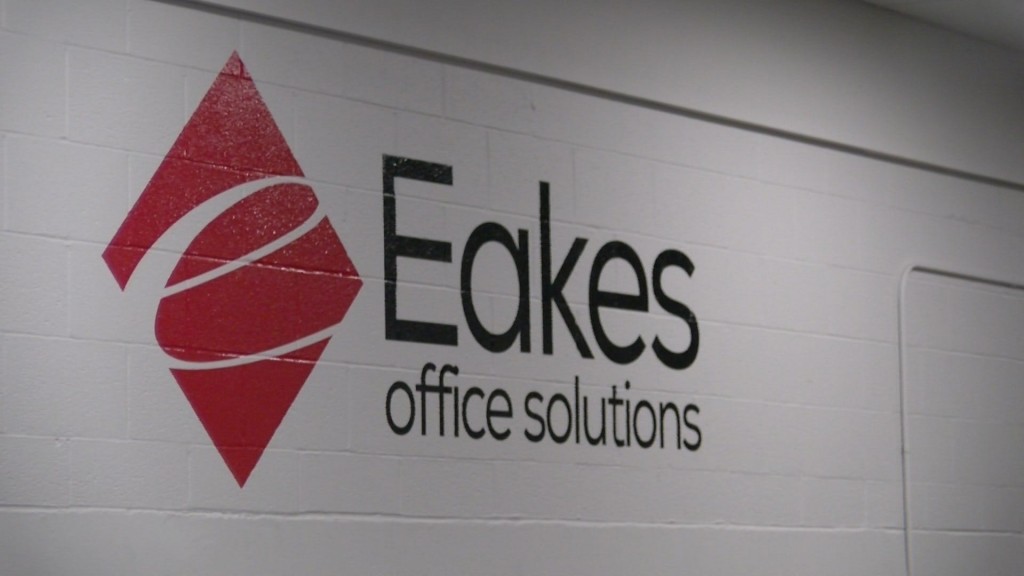 Today Eakes solutions announced that they are buying Latsch's in Lincoln.
"We're excited that we can bring to the customers Latsch's had that is either as good or maybe even better than the service that they had before," said Eakes President Mark Miller.
Latsch's President Mike Decker will help with the merging of the two companies.
Once that is complete, Decker will retire from the office products industry.
"we're excited about this merger. It brings a lot of expertise. It brings a lot more to the community than both of us battling it out head to head. It makes us a very strong organization," said Latsch's president Mike Decker.
The two companies have a combined 175 years of office product experience.