Earthquake rattles western Nebraska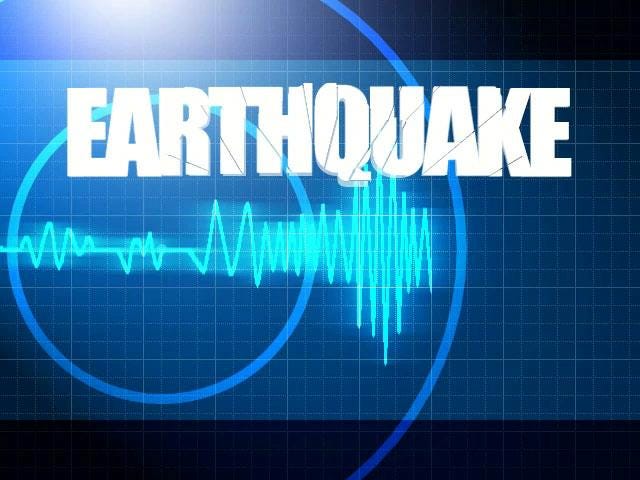 Posted By: KLKN Newsroom
8@klkntv.com
HYANNIS, Neb. (AP) _ An earthquake has rattled western Nebraska, but local officials aren't reporting any injuries or property damage.
The U.S. Geological Survey says a magnitude 3.6 earthquake happened at 11:21 p.m. Wednesday. It was centered about 18 miles northwest of Hyannis.
Grant County Sheriff Shawn Hebbert told The Omaha-World Herald that some people felt the quake, saying it woke them up. The sheriff says he didn't feel a thing. There were two small earthquakes in Nebraska in November 2011. Both hit an area between Chadron and Crawford and Hot Springs, S.D. The first was a 3.7 magnitude. The second was two days later and had a magnitude of 3.3.
Both were felt by residents, but neither caused damaged.