Easterseal creates new brand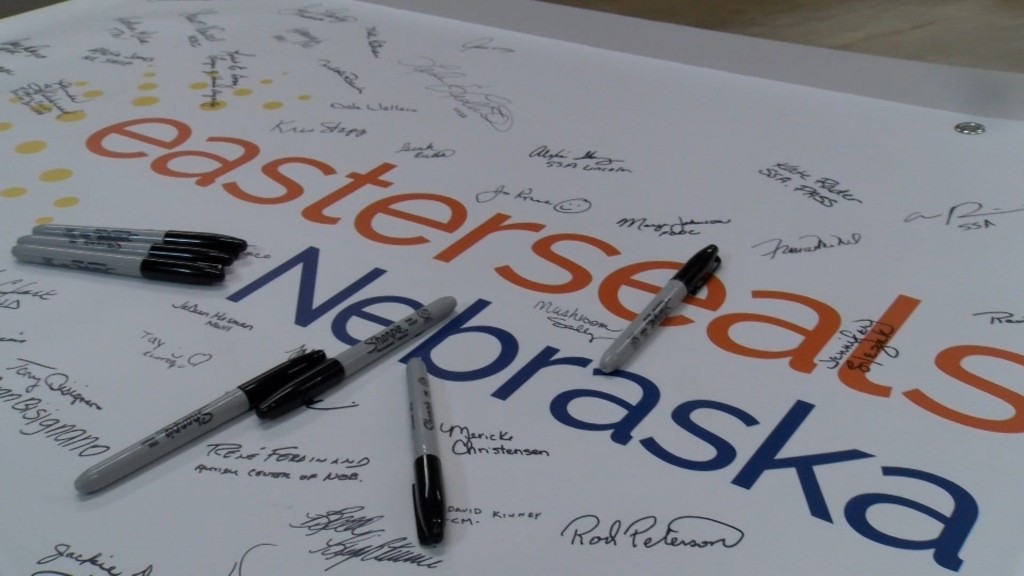 Posted By: Kelsey Murphy
kmurphy@klkntv.com
"I like swimming and archery and dancing," Taylor Woods, camper, said.
Taylor Woods shares memories of going to Easterseals summer camp.
The nationwide non–profit helps those living with limits, feel limitless.
Going to camp is just one of many programs they offer. They also provide employment services and training for adults.
"Services are available to help them so they can do things, just like any of us would in the normal course of a work day or the normal course of a school day," Angie Howell, Easterseals Vice President, said.
The programs range from financing to employment services to aid for farmers and ranchers. Each program focuses on the individual and helps them adapt to a more normal lifestyle.
"Those with disabilities simply want to live, work and play just like everyone else," Howell said.
Their lifelong influence can start at a young age. Brenda Mason's daughter, Kaylin, also attends Easterseal's summer camps.
"We are always looking for something to do, you know, something to help her and make her feel normal outside of having to do therapy all the time," Brenda Mason, mother, said.
Kaylin, 8, has cerebral palsy and her mother attributes kaylin's profound confidence to the organization.
"As she gets older, society is going to say, you know, you probably cant do that, but she is not ever going to take that as an answer. She is always going to keep going," Mason, said.
The non–profit launched its new brand Friday morning. They hope the new, vibrant colors and a more modern look will attract new faces to a 100 year old organization.