Economic Townhall Meeting Thursday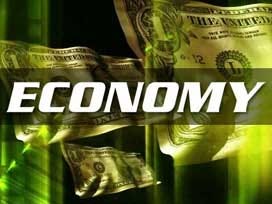 Communities statewide struggling with the economic downturn will have a chance to discuss the need for new opportunities during a series of town hall meetings this summer.
The meetings will be held on July 9 in Lincoln. The meetings are being sponsored by the Nebraska Appleseed Center.
The meetings will include a presentation on work force issues, a panel discussion including business leaders, members of the Legislature and community members.
Access to education and training, quality jobs, and health care are among the topics that will be covered.
Events are free and open to the public.
For more information, visit http://www.neappleseed.org/lowincome/