Elderly man's home broken into after surgery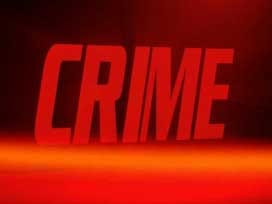 An elderly man had his home broken into while he was recovering from surgery. Lincoln Police say an 87 year old Lincoln man was doing rehab at Tabatha following a surgery.
His family had been checking on the home and noticed someone broke in sometime over the weekend.
Police say taken was a rare coin collection, cash and a hand gun. Total loss is over $8,000.
Police have no suspects at this time.