Emergency hotline established for flood victims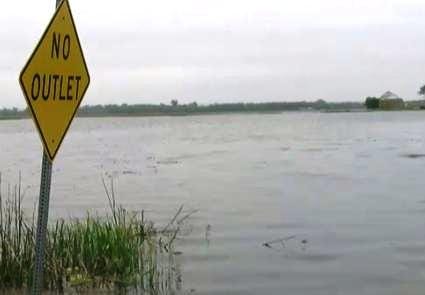 A public hotline has been established for Nebraskans to call with questions about the flooding emergency around the state.
The Nebraska Emergency Management Agency Public Information Hotline can be reached at:
(855) 211-2453 or
(855) 211-2454
The hotline will be staffed by National Guard troops with assistance by Public Information Officers. The hours of the hotline are 7:30 a.m. to 5 p.m. weekdays until further notice.
The State Emergency Operation Center is also open at NEMA from 7:30 to 5 p.m. weekdays until further notice in response to flooding already occurring and potential flooding expected as water levels increase across Nebraska.