Employee robbed at gunpoint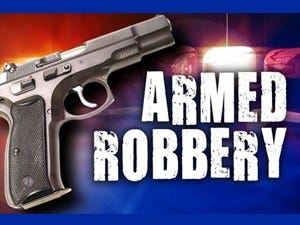 Posted by: Channel 8 Eyewitness News
8@klkntv.com
Lincoln Police are looking for a man they say robbed someone at gunpoint outside Boss' Pizza and Chicken near 11th and Cornhusker Highway early Sunday morning.
They say it happened around 5 a.m. Police say a man chased down an employee in the parking lot. The employee tripped and fell, and when he looked up, the suspect was pointing a gun at him.
Police say the man took the nightly deposits from the employee, then took off running across Cornhusker highway, got into a vehicle, and drove away.