End-of-life care bill discussed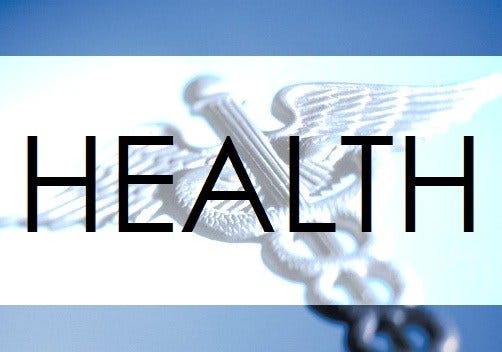 Posted By: Jenn Schanz
jschanz@klkntv.com
For Nebraskans facing the end of the road, making long-term medical choices is a reality.
Sen. Dan Watermeier introduced a bill that aims to help patients and doctors make important decisions ahead of time, so that when certain situations arise, there's no confusion.
Things like wanting or not wanting CPR in event of a cardiac arrest, or choosing to be tube fed or injected with IV fluids if you're unable to eat.
It's all in the Nebraska Provider Orders For Life Sustaining Treatment, or POLST form.
It's for patients with a year or less to live, and would be the same across the state.
"It can be reviewed, it can be changed at any point in time, it's just a precautionary measure taken between the doctor and the person,"say Watermeier.
The form would travel with a patient in any care facility that they're at; if they're receiving treatment at home, it would go right on the fridge. It's got a magnet on it, so that first responders know right where to look.
But the bill has gotten mixed reviews.
"It has an unbelievably sweeping provision that completely immunizes all of these medical providers from any liability related to signing or refusing or failing to sign a POLST,"says Burke Balch.
He's associated with the Nebraska Right To Life group.
He says the form is far too vague, and pushes patients away from life saving treatment.
But many from the medical community are on board; first responders and physicians testified on the bill in committee Wednesday.
They agree that for people near the end of life, it's a clear–cut, easy to understand alternative to wills and other directives.
"They [patients] bring me a living will and I say exactly what does this say to you? Most people don't know what's in their living will," says Dr. Christian Haefele, a family care physician,
"It's a great template for that discussion about what do you want to do if," says Dr. Dan Michaels, another family doctor.
The committee also heard from a Kathy Hoell, a woman who was at one point, facing end of life care.
She's neutral on the bill.
"I was not able to speak for three years. So my views were never taken into account," Hoell says.
Watermeier says he's open to changes and input on the POLST form.
It's still in committee and must pass there to make it on the legislative floor.