Energy firms pushing for more competition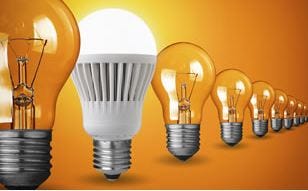 By: KLKN Newsroom
8@klkntv.com
(AP) Energy consultants and executives are recommending that Nebraska allow private firms to compete with the state's public power utilities, saying it will lower customer costs.
The companies convened in Lincoln on Wednesday for a symposium to discuss Nebraska's status as the nation's only state which relies entirely on public utilities.
Nebraska is still one of the nation's cheapest states for energy, but has seen rate increases in recent years and lost ground to other states.
John McClure, general counsel for the Nebraska Public Power District, says the increases were due to long-term infrastructure investments, increased coal costs and a drop in electricity prices when the state had a surplus. NPPD retail customers will see no rate increase next year; wholesale customers will see an increase of less than 1 percent.