Environmental groups worried about railroad bridges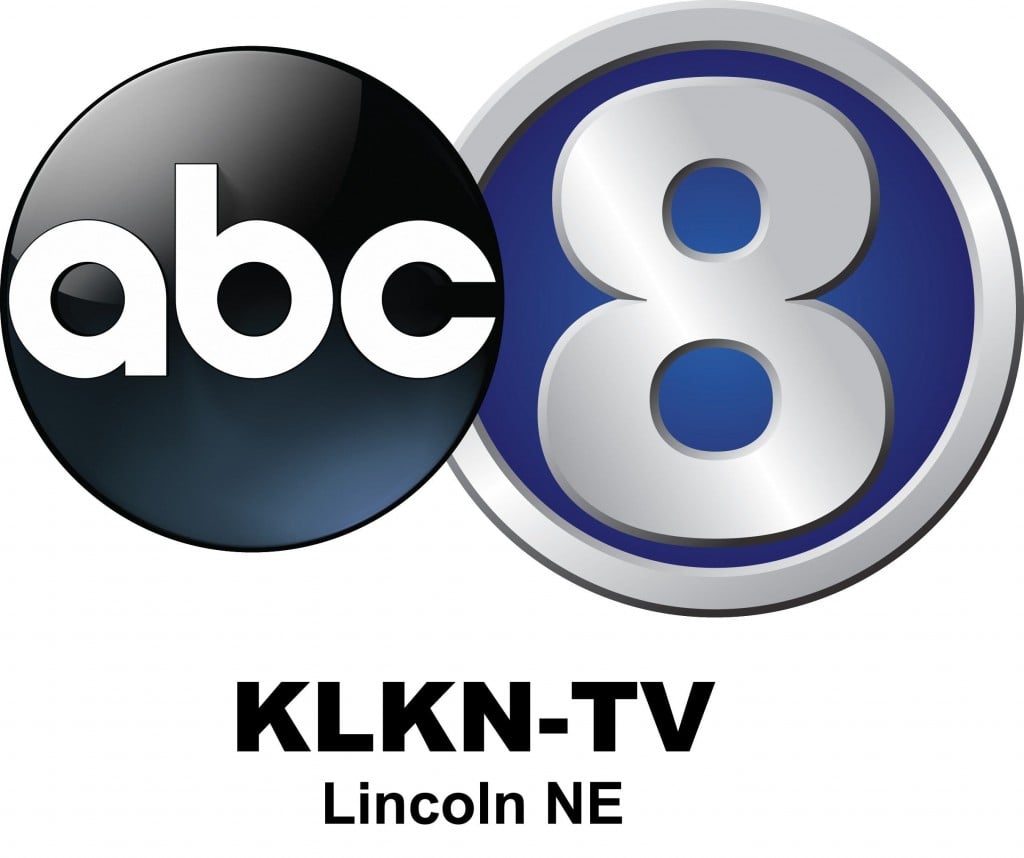 Posted By: KLKN Newsroom
8@klkntv.com
OMAHA, Neb. (AP)
Two environmental groups say they are worried about the safety of railroad bridges because inspection reports generally aren't public, and railroads take care of their own bridges.
The Waterkeeper Alliance and ForestEthics released a report focused on railroad bridges Tuesday. Larissa Liebmann, an attorney with the Waterkeeper Alliance, says there are too many loopholes in the regulations.
The Association of American Railroads says railroads work hard to ensure their bridges and tracks are safe, and the appearance of a bridge doesn't determine whether it is structurally sound.