EPA encourages homeowners to test for cancer-causing radon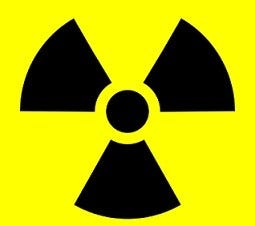 Posted By: Channel 8 Eyewitness News
8@klkntv.com
OMAHA, Neb. (AP)
Checking your home for radon is important to protecting your family's health.
The Environmental Protection Agency is trying to raise awareness about radon.
The odorless colorless radon gas is the nation's second-leading cause of lung cancer, behind smoking, and is the most common cause in nonsmokers.
Nebraska has the nation's third-highest prevalence of radon, the cancer-causing gas that seeps into buildings from the surrounding soil. Iowa and North Dakota are the only states where the odorless, colorless gas is more widespread.
The EPA's Jon Edwards says everyone should test their homes for radon, and if there are high levels of the gas, homeowners should consider installing a radon mitigation system.