EPA rule combats Nebraska power plant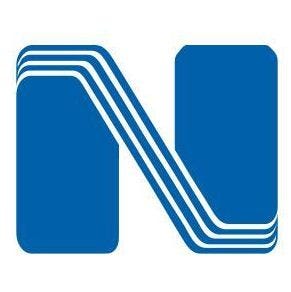 Posted By: Channel 8 Eyewitness News
8@klkntv.com
NORTH PLATTE, Neb. (AP) _ The U.S. Environmental Protection agency has proposed a rule that would combat pollutants' emissions coming from Nebraska's largest power plant.
The agency's rule proposed Wednesday would require the Nebraska Public Power District to cut back emissions coming from its 1,365-megawatt Gerald Gentleman Station west of North Platte. Within a five-year window the plant would have to be outfitted with "scrubbers," a system of chambers and sprays that spurt chemical mixtures into exhaust fumes. The mixture creates a chemical reaction with a byproduct of the fumes, reducing the amount of sulfur dioxide released into the environment.
NPPD utility spokesman Mark Becker says the plant has already been working to reduce gas emissions.
The installation of sulfur dioxide scrubbers could cost the NPPD tens of millions of dollars.
Courtesy: The Omaha World-Herald