Erstad Rejoining Huskers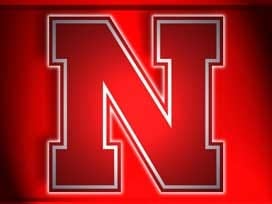 LINCOLN, Neb. (AP) _ One of the most decorated baseball players
to come out of Nebraska has rejoined the Cornhuskers team, this
time as a coach.
The school's athletic department announced Thursday that Darin
Erstad would be an assistant coach under Mike Anderson. He'll be a
hitting coach.
Erstad was an All-America baseball player for the Cornhuskers in
1995 and the punter on the school's 1994 national championship
football team. He was the first player picked in the 1995 Major
League Baseball draft.
Erstad went on to play 14 years in the majors, retiring last
fall. He spent most of his career, 1996 to 2006, with the Los
Angeles Angels of Anaheim. He played for the Chicago White Sox in
2007 and the Houston Astros in 2008-09. He's a two-time Major
League All-Star and three-time Gold Glove winner