Ervin caps comeback with trip to Olympics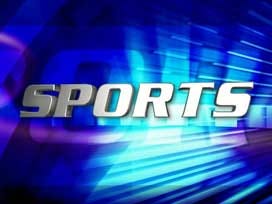 Posted by: Sports
Anthony Ervin has capped an improbable comeback by earning a trip to the Olympics.

Ervin, who won gold in the 50-meter freestyle at the 2000 Sydney Games, finished second behind Cullen Jones in that event at the U.S. trials, good enough for a spot in London.

The 31-year-old Ervin was one of the sport's rising stars when he stunning walked away in 2003, burned out on swimming and yearning to find a deeper meaning to life. He even auctioned off his gold medal to aid tsunami victims.

But Ervin returned to competition last year and quickly got back up to speed. Jones touched first in 21.59 seconds, but Ervin got there next (21.60).
His next race will be in London.