Escaped inmate caught in Nebraska corn field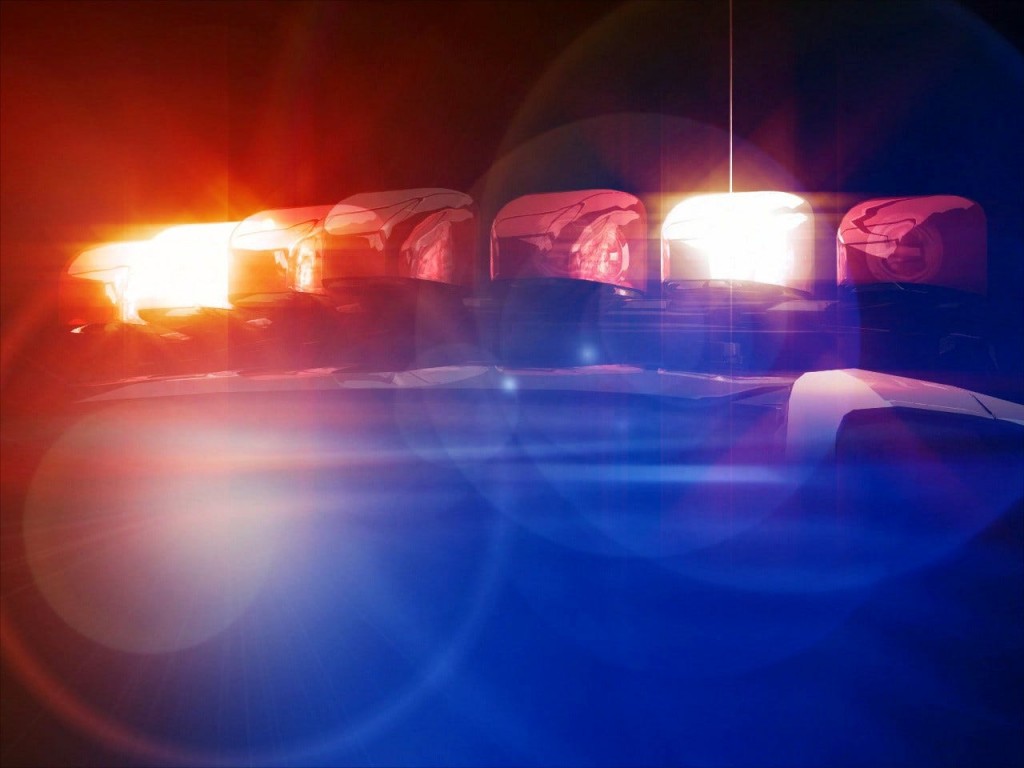 Posted By: Channel 8 Eyewitness News
8@klkntv.com
SIOUX FALLS, S.D. (AP) Federal officials say an inmate has been recaptured after escaping from a minimum security work camp in Yankton.
The U.S. Marshals Service says 33-year-old Johnny Tiner was re-arrested Saturday after he was found walking on a gravel road, and then hiding in a corn field in rural Hartington, Nebraska. Authorities say tips from the public helped locate Tiner.
He was unarmed, but was wearing prison clothing when he was found. He was also dehydrated and taken to a hospital for evaluation.
Tiner was seen jumping a fence earlier in the day. He'd been serving a 10-year sentence out of north Texas for being a felon in possession of a firearm. He now faces an escape charge.
Besides Texas, Tiner also has ties to Colorado and Tennessee.