Event honoring the gift of life- Organ Donation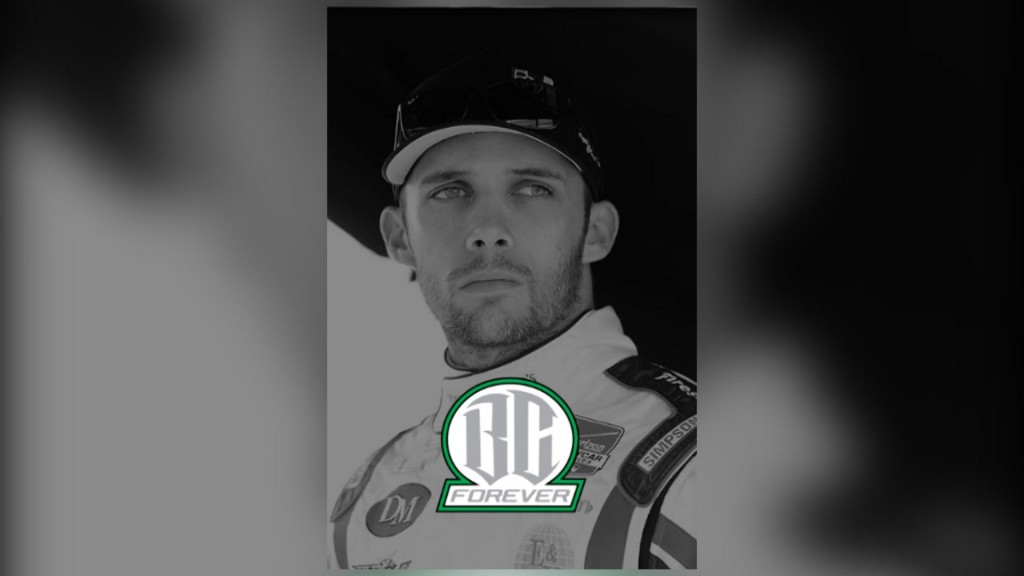 Posted By: Bayley Bischof Channel 8 Eyewitness News
To Dan Alexander…race car driver Bryan Clauson is a hero because he chose to be an organ donor.
During a race in Belleville Kansas last August, Clauson was critically injured and later died at Bryan West in Lincoln.
Alexander received his heart.
He said Clauson was a hero.
"I spent 26 years in the army, I served with many heroes," Alexander said. "Those are people in my book who are willing to sacrifice their lives for you so that you can go on living—that's what Bryan did for me."
Now Alexander is asking you to do the same.
Bryan West held an event Thursday honoring the Clauson family and an organization they created, Driven2SaveLives.
It's a campaign to get more people to Be Like Bryan and sign up to be organ donors.
Since the organization started, it's helped more than six thousand people register to be organ donors.
Justin Grant, member of the Clauson Marshall Racing Team, said he's honored to be part of this cause.
"Bryan lost his life which was obviously a tragedy, tragedy for everybody," Grant said. "But it allowed so many people to live, if there is something positive that can come from somebody passing away this is it."
Tom Neal, with Nebraska Organ Recovery said there are more than 180 thousand people waiting for live saving organs and the list just keeps growing.
He said every 22 seconds somebody dies because they didn't get an organ transplant in time."
I always like to tell people every 19 minutes an organ is transplanted, but every 10 minutes another person is added to that waiting list," Neal said.
Alexander said you donate you'll be a hero, not only to the recipient, but their family.
"If you want to make a decision to donate your organs, you're a hero in my book too," Alexander said. "You're gonna be a hero to the recipient family that are out there that are all praying that organs are going to come before their loved one dies, so if you want to make an impact, make a decision, you can do it."
After his surgery last year Alexander said he's finally able to get back on the golf course, and in a way, he's taking Bryan with him..
"You know what Bryan used to do on the mornings of his races? He used to go golfing– he and his buddies would go golfing together," Alexander said. "So he and I are going back to the golf course."
Neal said it only takes 30 seconds to make a difference like this, and you don't need to wait until the next time you go to DMV to register.
Visit driven2savelives.org and register today.