Ex-inmate who'd been released early complains to high court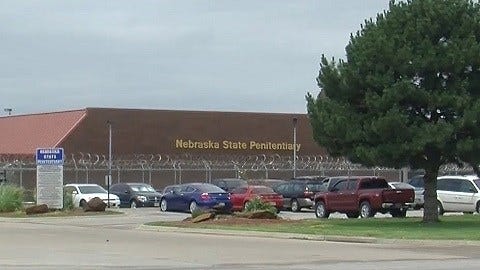 Posted By: Jenn Hatcher
jhatcher@klkntv.com
LINCOLN, Neb. (AP) _ A 40-year-old Beatrice man who had been released early and in error from prison got his day in the Nebraska's highest court.
Kena Jackson was in the courtroom Thursday as his lawyer asked the Nebraska Supreme Court to rule that a judge didn't have authority to send Jackson back to prison after the Department of Correctional Services had issued him a discharge certificate.
Jackson was returned to prison without going before the judge or receiving a hhearing. AssistantNebraska Attorney General James Smith told the judges that Jackson had no right to be free because "he was only free because of a negligent error."
The court didn't rule on Thursday.