Excellence in Education: Ameritas Reads to Lincoln Schools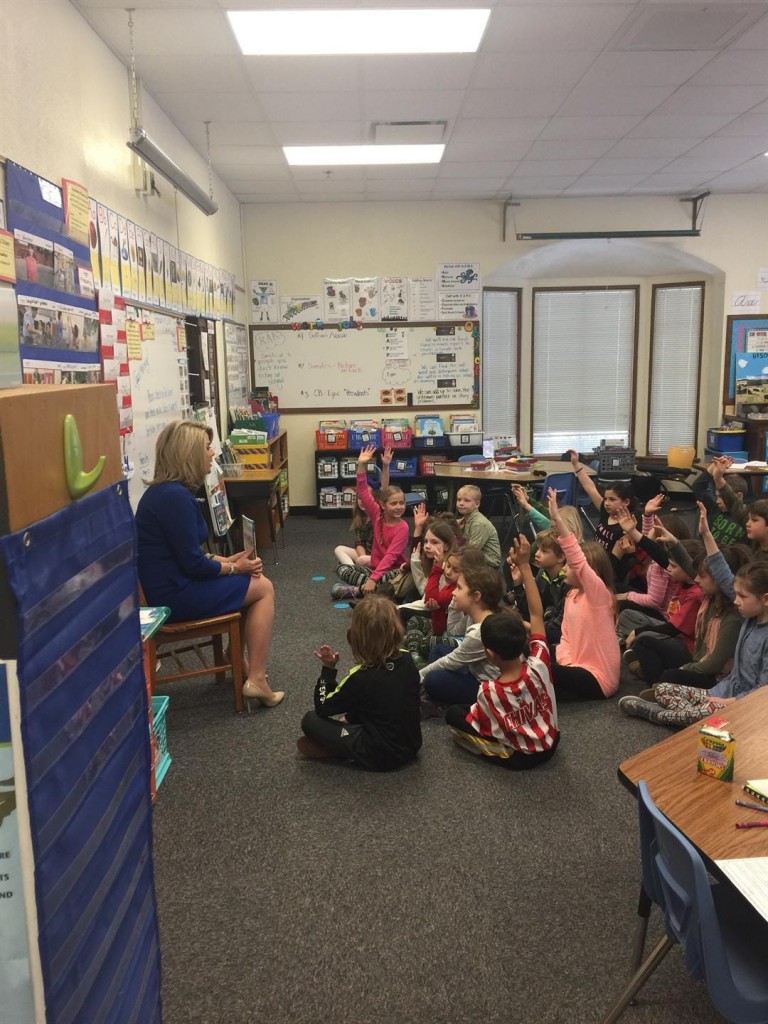 Elementary schools across the capital city are learning about healthy teeth! It's to celebrate National Children's Dental Health Month.
Friday morning second grader students at Sheridan Elementary enjoyed a book about teeth. It was called 'Arthur's Tooth' by Marc Brown.
All month employees from Ameritas have been reading to Lincoln schools to spread awareness about dental health.
"She read us a book about teeth and dental month. And it was really nice because she's a good and fluent reader," said Cadence, a student at Sheridan.

After reading to students, Ameritas is then donating the book to each school's library.