Excellence in Education: Clay Club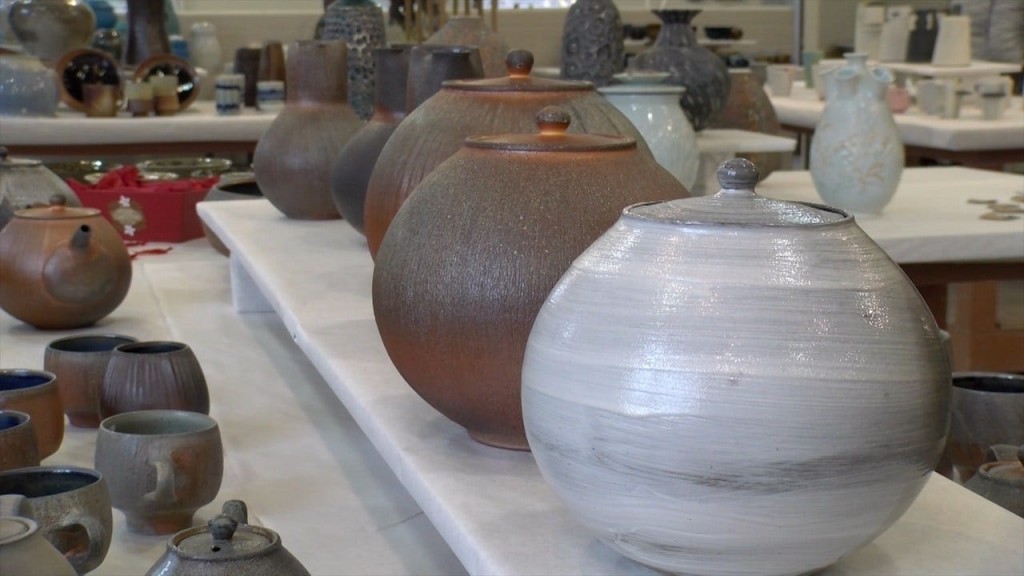 UNL has more than 450 clubs and organizations for students to join. One of them allows students to try their hand at making art with clay!
"I got interested in clay in high school, and started working with it then. I came here and we have an amazing program. And it kind of blows everyone away," says student, Kyle Sipra.

Kyle is a member of UNL's Clay Club. The club is made up of students of all ages and skill levels.
The organization meets throughout the semester to perfect their skill. Members attend ceramic conferences and bring in some of the top ceramic artists from across the country to speak.
"The club is just a way that we can convene as a general community here in Lincoln. So it's comprised of a whole bunch of different students from a whole bunch of different classes. It's the diehards," says student, Patrick Kingsil, the club President.
At the end of each semester students sell the projects they've worked on for Clay Club. This semester they hope to raise five-thousand dollars from their art.