Excellence In Education: EveryMove Challenge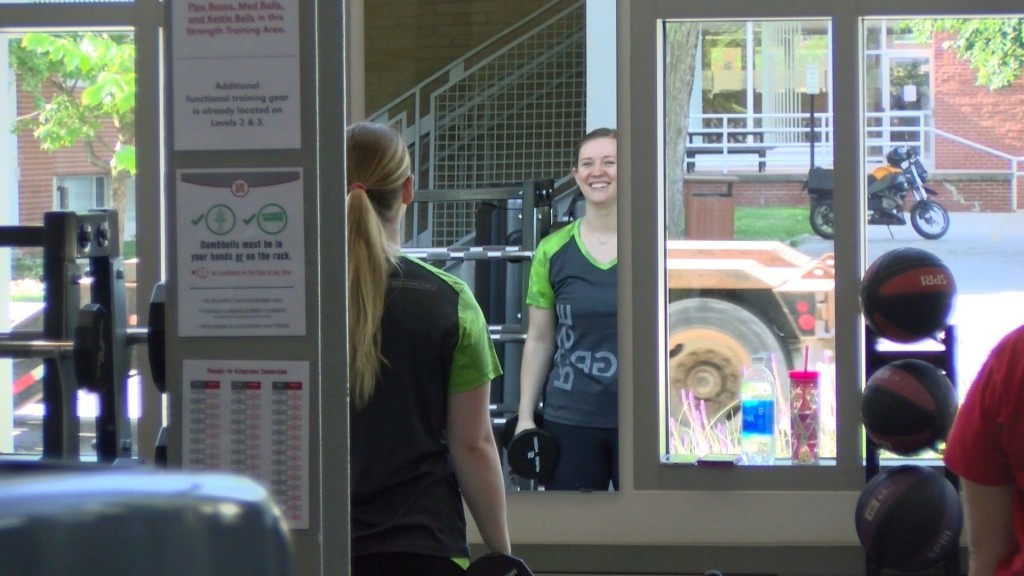 Posted By: Channel 8 Eyewitness News
University of Nebraska at Lincoln students are taking part in the "EveryMove Challenge."
Teams are competing against other UNL students and departments.
They get points for working out. It can be yoga, household chores, mowing the lawn; just as long as its anything physical.
Each point equals a mile. The goal is to gather enough that would equal the distance to three Big Ten schools.
"It's Just trying to promote people to keep moving, not just working out in the gym," said Haley Witzel, a wellness grad assistant. "It could be stretching breaks in the office, walking outside for a meeting; small things that can add up for being active.
For more information, click on the link below: