Excellence in Education: Irving Food Collection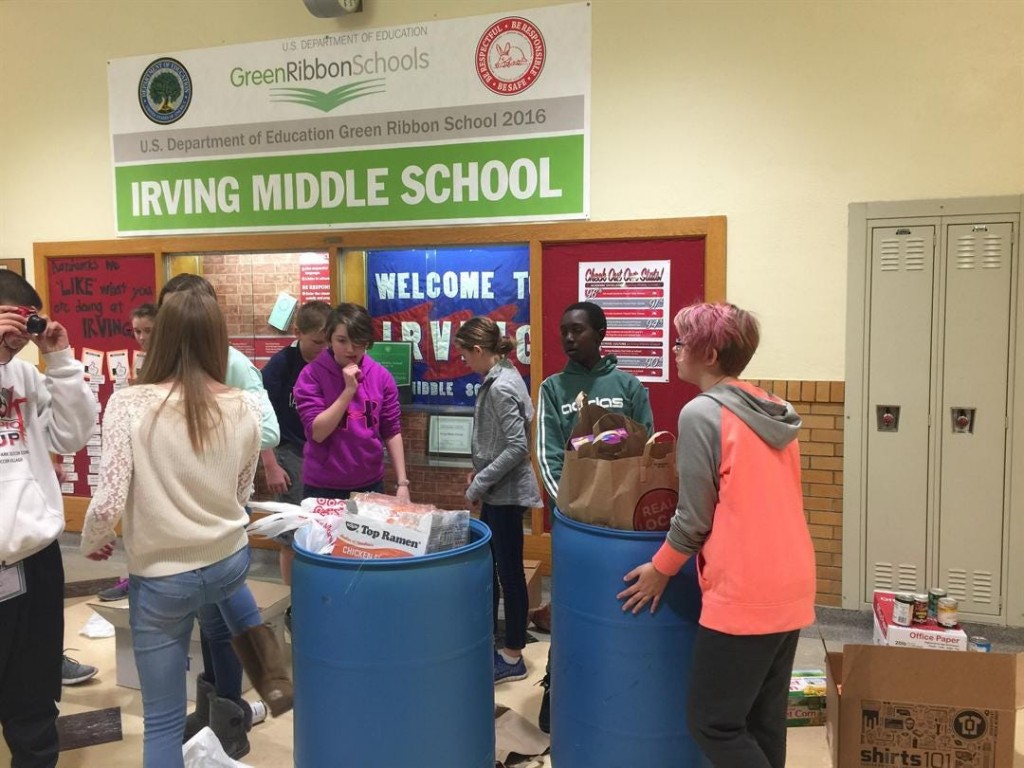 The season of giving started early at a local middle school. Students spent a week gathering hundreds of items for those in need.
"We do community service and go around and see if people want to donate to the school," says Cora, a seventh grade student.
Last week, students at Irving Middle School collected food items like cereal, pasta, and canned goods.Today, the donations were given to the Food Bank of Lincoln, where they'll be distributed to people in need.
Last year the students at Irving collected 1,600 pounds of food for the Food Bank. This year, more than 2,500 pounds of food and hygiene products were collected.
In addition to bringing in food donations, students at Irving Middle School spent the last month volunteering. More than 200 students volunteered at community organizations like the Food Bank of Lincoln and Lincoln city libraries.