Excellence in Education: LCS New Technology Wing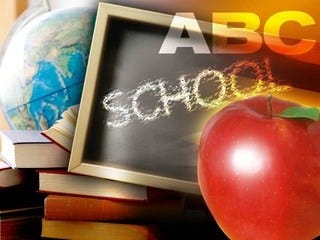 Posted By: Channel 8 Eyewitness News
8@klkntv.com
Today was the first day of classes for students at the Lincoln Christian School. Students and teachers were welcomed back with a brand new science and technology wing.
"I think it's cool that at LCS we have the opportunity to have newer technology and learn more about that," says Abby, a junior.

The new, $1.8 million dollar wing, will focus on science, math, and technology for high school students.
School administrators admit, their old facilities were outdated and overcrowded. But newly finished wing includes interactive displays, updated lab equipment, and additional lockers.
The Lincoln Christian School Superintendent says he hopes their Christian mission, along with their new technology, will help bring in more students.
"Not only can you align to our mission, but we're going to have excellence in our school district as well. And these facilities and what they're going to be able to do to prepare our students is absolutely amazing," says Superintendent, Dr. Zach Kassebaum.
This year, Lincoln Christian School has 100 new students.