Excellence in Education: Matilda the Musical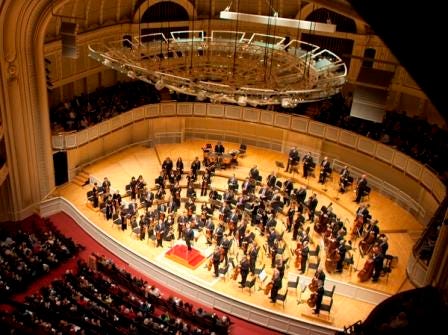 The Lied Center for Performing Arts is hosting their final production of the season. Their performances are benefiting local students.
"Matilda is magical, mischievous,and she really has a passion for reading," says Matthew Boring, with the Lied Center.
Matilda the Musical is in it's second day at the Lied Center. A group of students from Lincoln Public Schools have already seen the performance free of charge. It was paid for an endowment at the Lied Center. In addition, the center partnered with LPS to help future students.
"We created a special code for this. If you use code 'LPS', a portion of the tickets that are sold with that code will benefits students in the future, which is great," says Boring.
Tickets are still available online, if you want to see the show and benefit local schools. The last performance will be Saturday night.