Excellence in Education: NWU Enrollment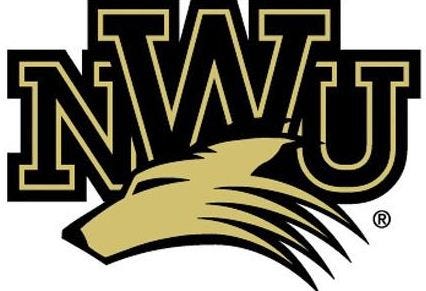 Posted by Gwen Baumgardner
gbaumgardner@klkntv.com
The first week of school is just wrapping up for Nebraska Wesleyan University students, and this semester the campus might feel a little bit crowded.
Nebraska Wesleyan University set a record this year for enrollment numbers. This fall there are almost 500 new students on campus.
"Nebraska Wesleyan University offers a wonderful education that is personalized. Students get attention from faculty. But they're also getting real world experience through required internships that position them well in the job market," says Vice President of Enrollment, Bill Motzer.
Another reason Motzer believes the school has a higher enrollment is due to the addition of new programs, such as a nursing degree.
In sports, the school has added wrestling and bowling this year.
In addition to more students, the university's enrollment shows more diversity in students as well.

"It's a great environment. Good campus. Everyone here is really kind and they have great professors. I think it's a great place to get your education," says freshman, Connor Adams.