Excellence in Education: Pioneers Park Pre-K Program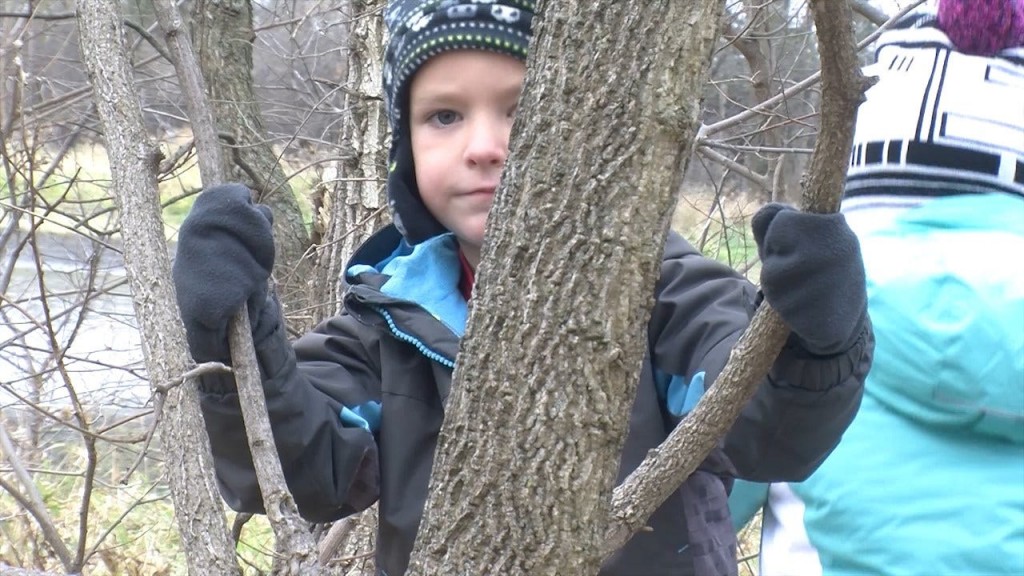 Posted By: Channel 8 Eyewitness News
8@klkntv.com
It was a cold and windy morning in the Capital City. But the weather did little to stop a group of students from heading outside to learn.
"I like making stuff with sticks!" says one preschool boy.
The students are part of the Pioneers Park Pre-Kindergarten program. This week they're learning about birds and mammals.
Students meet at the nature center for class, but often head outside throughout the day. The program offers a nature-based curriculum.
"We'll count the cardinals, making the letters out of the sticks. We'll take leaves; make a pattern out of the leaves. A green leaf, yellow leaf. That's a pre-kindergarten skill," says Sueann Ahrens, the Preschool Director.
In addition to a classroom, students have hiking trails, a garden, and animal exhibits to explore.
This is the 16th year of the Nature Center's Pre-K program.